Hours & Contact Information
We are open every day from 7am until 6 pm!

Holiday hours:
Sunday, 12/24/17       7am-4pm
Monday, 12/25/17      8am-4pm
Tuesday, 12/26/17     8am-6pm
Sunday, 12/31/17       7am-4pm
Monday, 1/01/18        8am-6pm
To place a catering order, call us at 413-253-3442.
Catering department hours are 8:30am -4:30 pm from Tuesday through Saturday. Please be sure to place all catering orders at least 48 hours in advance.
Visit our Facebook page for updates, news and events.
You can also reach us via email at: blacksheepdeli@gmail.com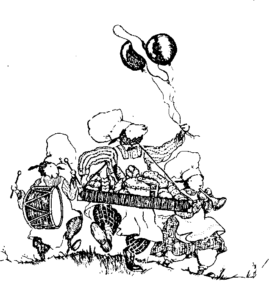 The Black Sheep Deli
79 Main St.
Amherst, MA 01002